Liquor Store In Cordova, AK
If you need to pick up that six-pack of ice-cold beer on the way home or that glass of wine for dinner, Laura's convenience store has you covered. Stop by for your favorite beverage, snack and more at Laura's, Cordova's one-stop convenience store since 1994. Some of the items you can get at Laura's include:
Snacks
Liquor
Wine
Coffee
Gifts
Souvenirs
T-shirts and hoodies
And more…
No need to search for that one item or take a trip all the way back to the store to pick up what you forgot, just stop by Laura's. And while you're here, don't forget to check out some of our local favorites.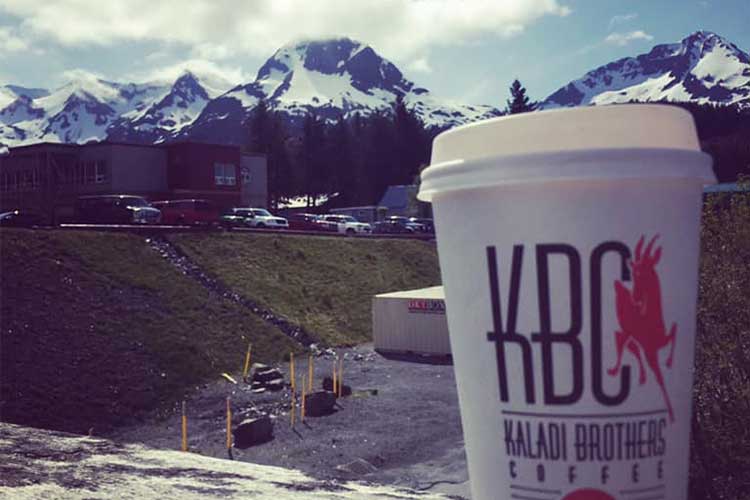 Locally Roasted Coffee
Laura's doesn't only offer coffee; we serve coffee shop-quality coffee. From the freshest locally roasted brews to your name-brand selections, Laura's has coffee to suit the taste buds of any coffee drinker or connoisseur. Stop in today for a cup or grab a bag of fresh coffee beans to take home.
Locally Made Souvenirs and Gifts
There are more than a few handmade gifts and souvenirs at Laura's to choose from. Any gift is nice, but gifts that are made by hand are special. So grab a gift made locally for a souvenir or something unique to give to that special someone, just to say you care.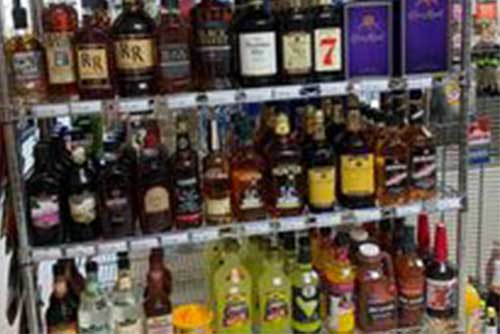 Liquor at Laura's
Yes, if you are looking for an adult beverage or ingredients to make that mixed drink, stop by Laura's. In addition to many other beverages, Laura's offers a full range of liquor options. So remember to bring your ID and to drink responsibly.
Pokemon Cards: Cordova's Largest Selection
They are everywhere and it seems everyone is into the Pokemon craze, including Laura's! That's right, if you want the latest Pokemon cards, then you need to stop by Laura's today. Not only does Laura's have Pokemon cards, but we also offer the largest selection in Cordova.
If you are looking for that quick bite, that cold drink, a hot cup of coffee, a gift or even Pokemon cards, then welcome to Laura's. Stop by for that one item and stay for a minute for the hospitality and to look around. Welcome to Laura's convenience store, and we hope to see you soon.